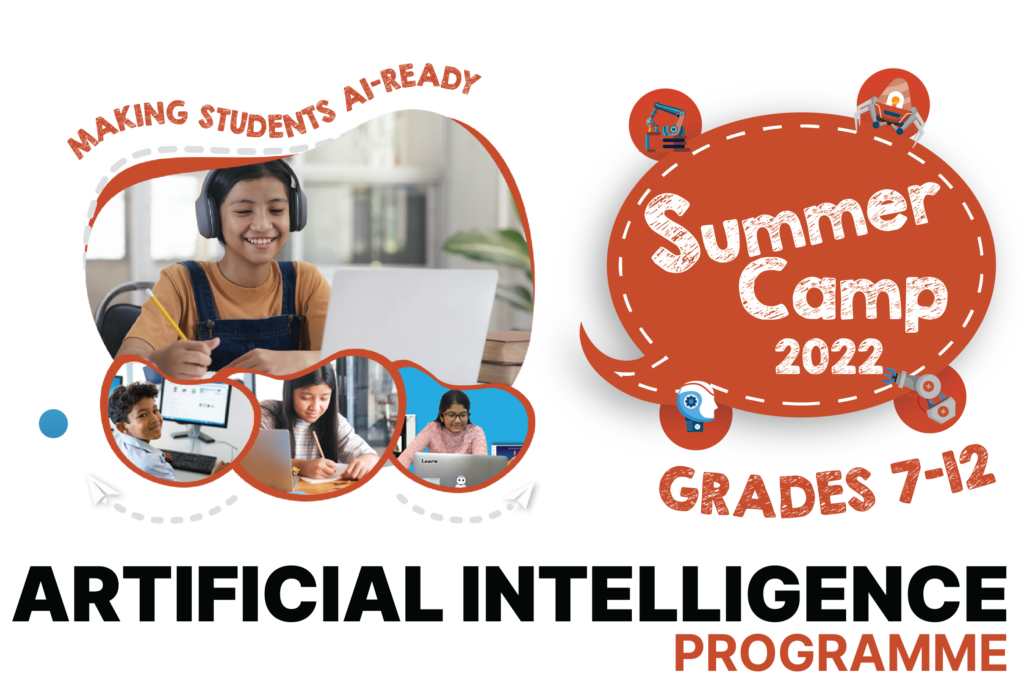 Key Highlights
4 Weeks, 16 Sessions
52 Hrs engagement
Online, Trainer-led program
Hybrid Learning Mode
AI4Good Projects
Hackathon Invitation
Mentoring & Support Material
Internship & Scholarship Options
Certification & Goodies
Career Guidance Assessment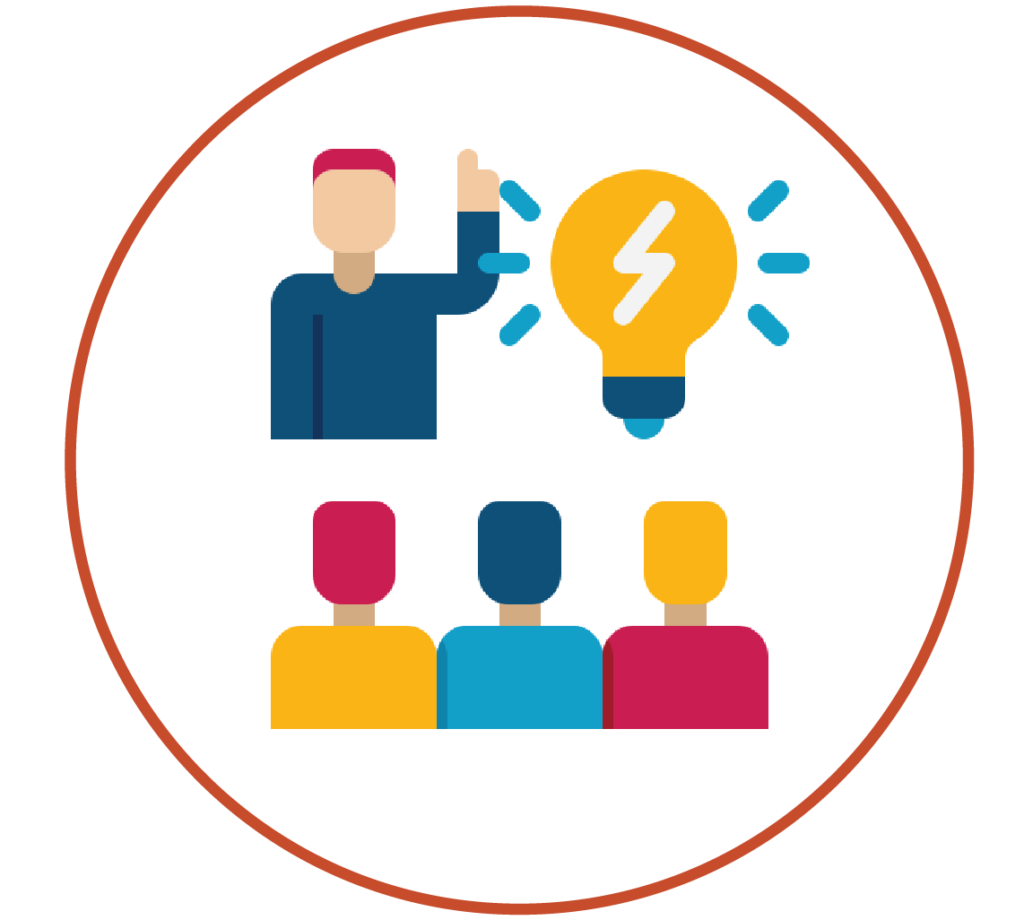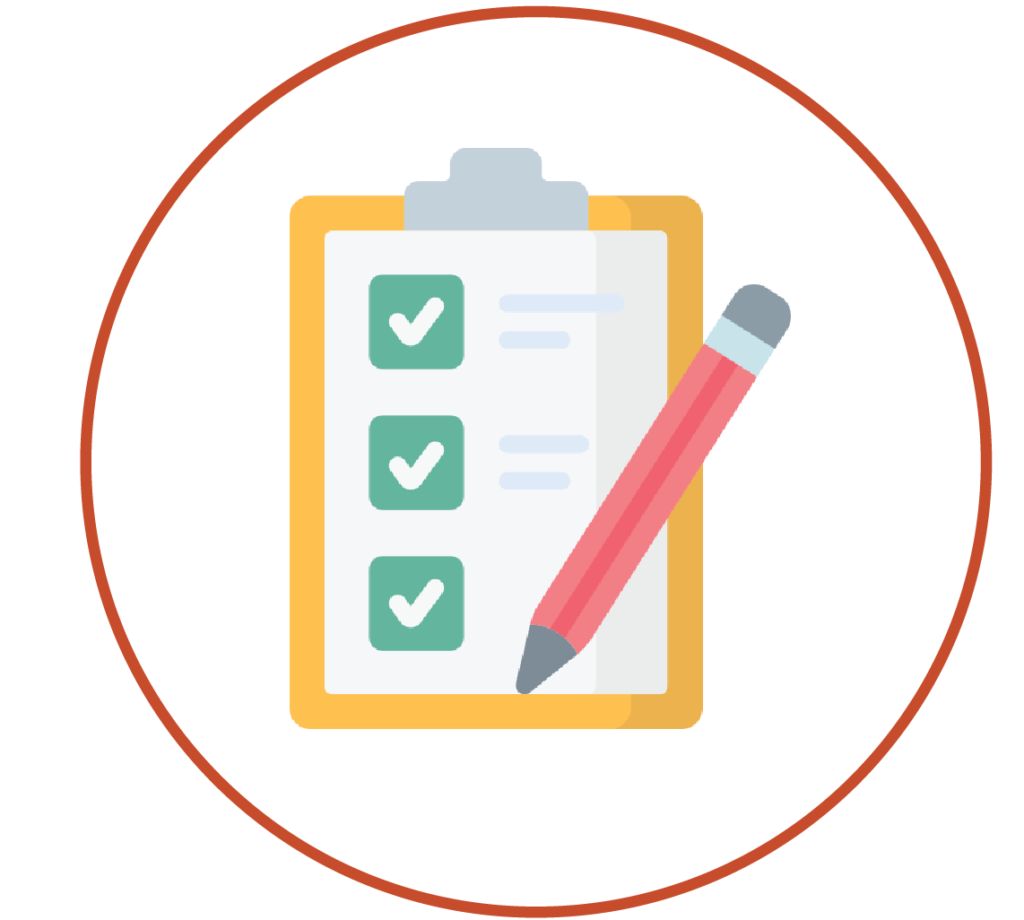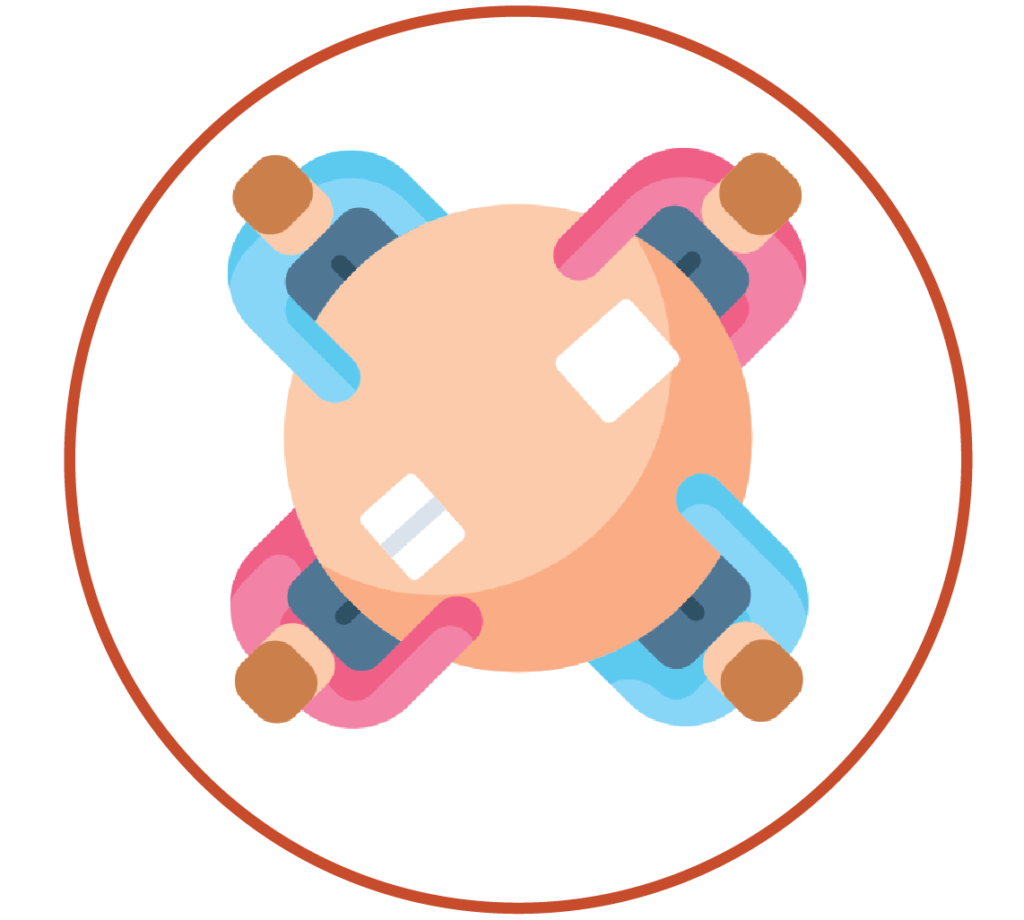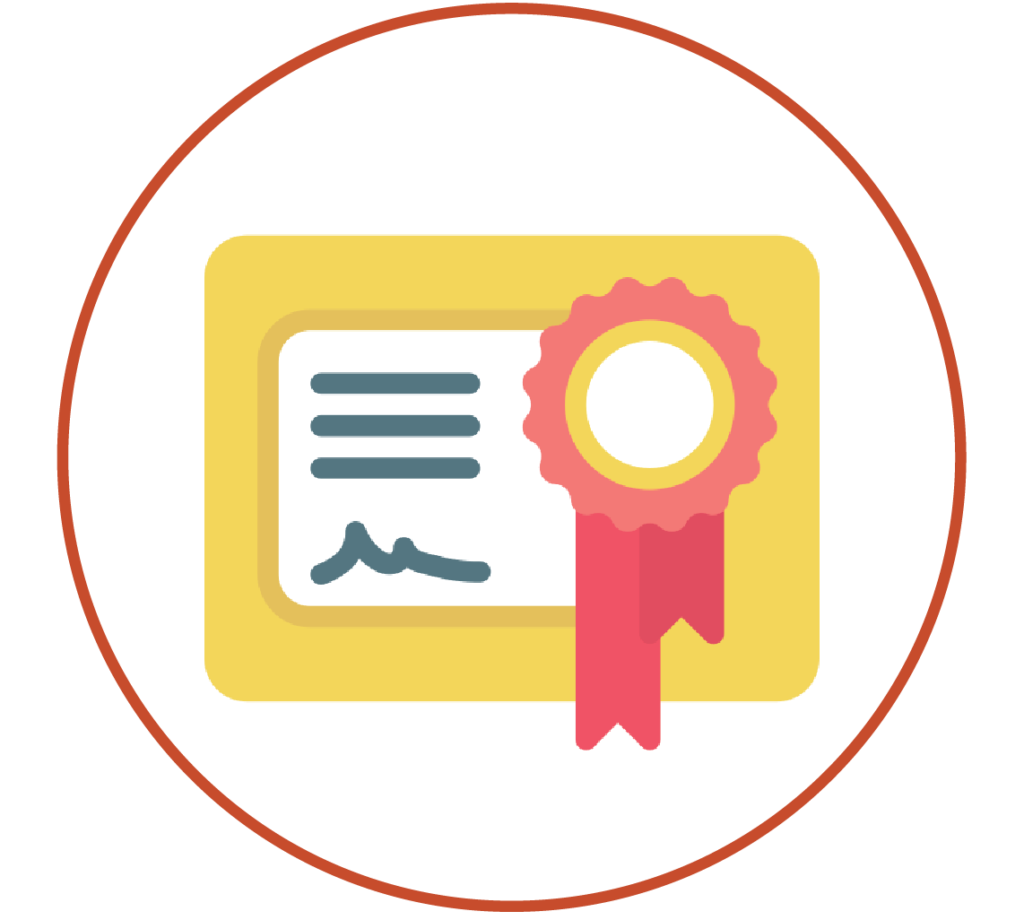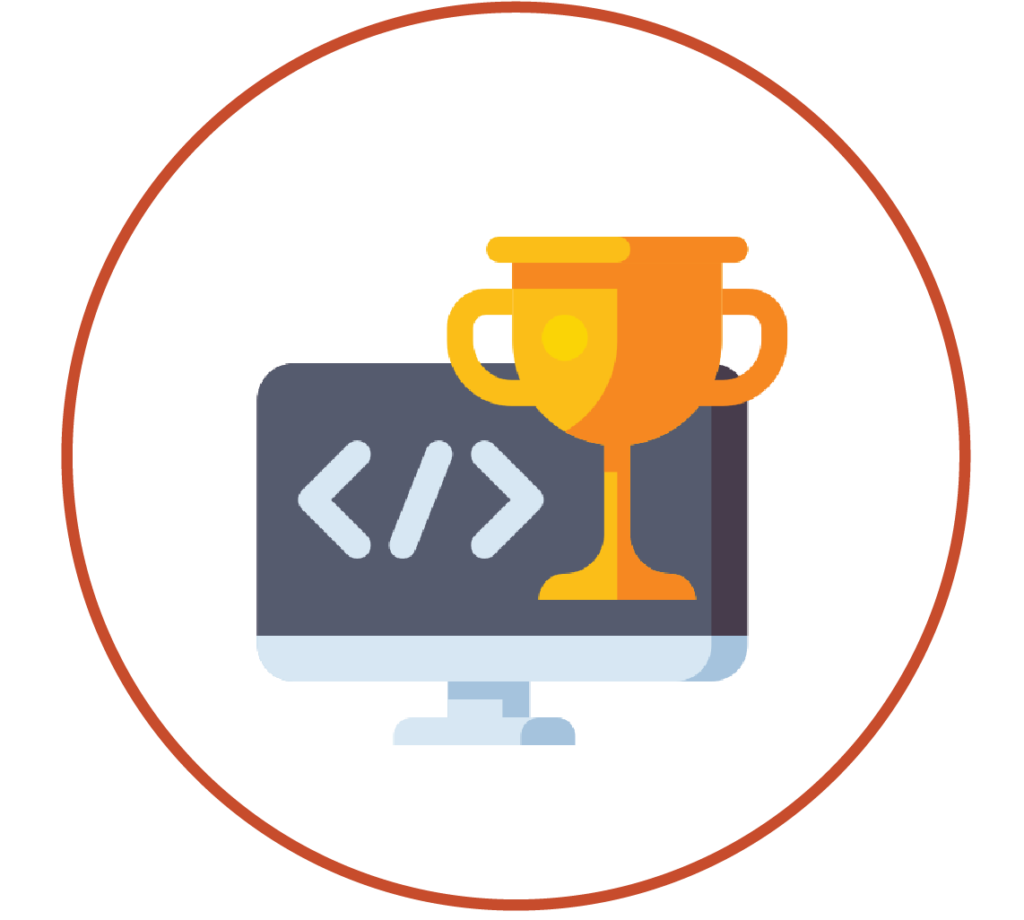 About the Summer Camp 2022
Make up for the learning loss occurred due to the COVID-19 by bringing children close to one of the most promising emerging technologies – Artificial Intelligence (AI). Students are encouraged to get acquainted with AI to find solutions for the social problems. Data Science and AI are evolving as essential skills for the students to be future-ready and relevant. Give a chance to your child to catch with these emerging technologies for better future.
AI Program focuses on teaching children the concepts of AI along with hands-on experience, using both Block and text coding. This unique combination helps students not only have fun but gain serious coding skills. Why to stop with Block coding when students could solve real-time social problems using AI solutions. Our Hybrid Learning approach offers best of the both worlds – Trainer-led Sessions & Self-Learning Video. Project based learning is the key to effectively transform the knowledge into skills. Through this program we intend to transform the students perception and approach towards Artificial Intelligence.
Curriculum for the Program
Curriculum designed and developed by domain experts and alumni from IIT, IIIT & IIM to prepare the students for the future. It has been carefully drafted to engage the novice and experiences learners catering to their learning goals.
Week 1
AI Freshman
FUN | RECOGNISE | APPRECIATE
Block Coding & AI Basics
8 Modules
---
Evolution of machines
What is AI
AI in real-life
Domains of AI
Intro to Block Coding
AI Applications
CV with Scratch
NLP with Scratch
Week 2
AI Sophomore
LOGIC | CODE | SOLVE
High Level Programming
7 Modules
---
Getting Started with Python
Fundamentals of Python
Built-in Data Types
Conditional Statements
Control Loops
Functions in Python
Artificial Intelligence with Python


Week 3
AI Junior
PREPARE | ANALYSE | APPLY
Text coding for learning AI
6 Modules
---
Introduction to Data Science
Visualization & Dashboarding
Exploratory Data Analysis (EDA)
Machine Learning
Essentials of Neural Networks
Applications of ANN
Projects – DS & DL


Week 4
AI Senior
PROBLEM | SOLUTION | BUILD
Text coding for implementing AI
6 Modules
---
AI possibilities
AI-Project Cycle
Limitations of AI
CV Applications
Applying NLP
Robotics & Embedded sys.
AI4Good Projects – CV & NLP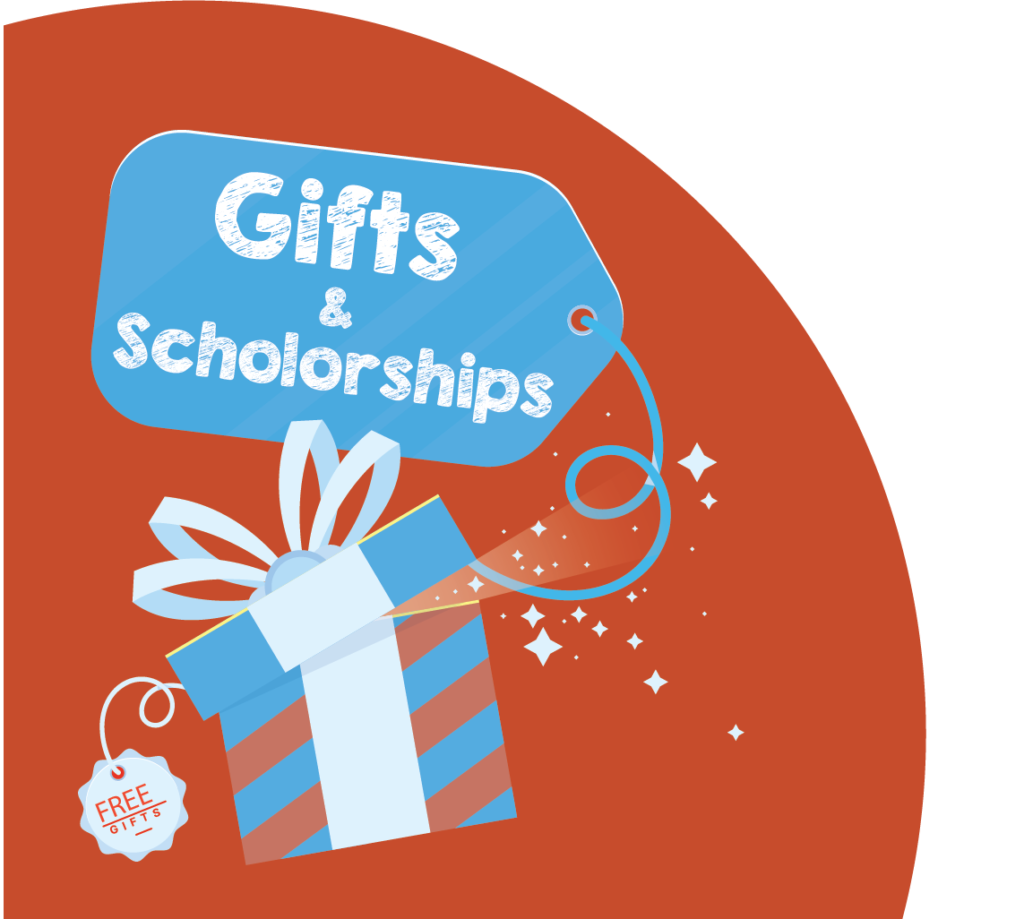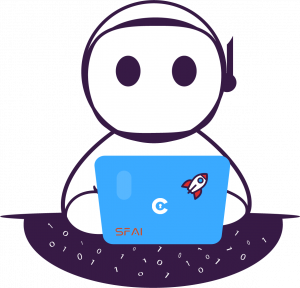 A holistic project-based course offering hands-on experience on AI applications. Outcome of the program would be to make the students comfortable in handling AI for solving problems or using it as part of their future careers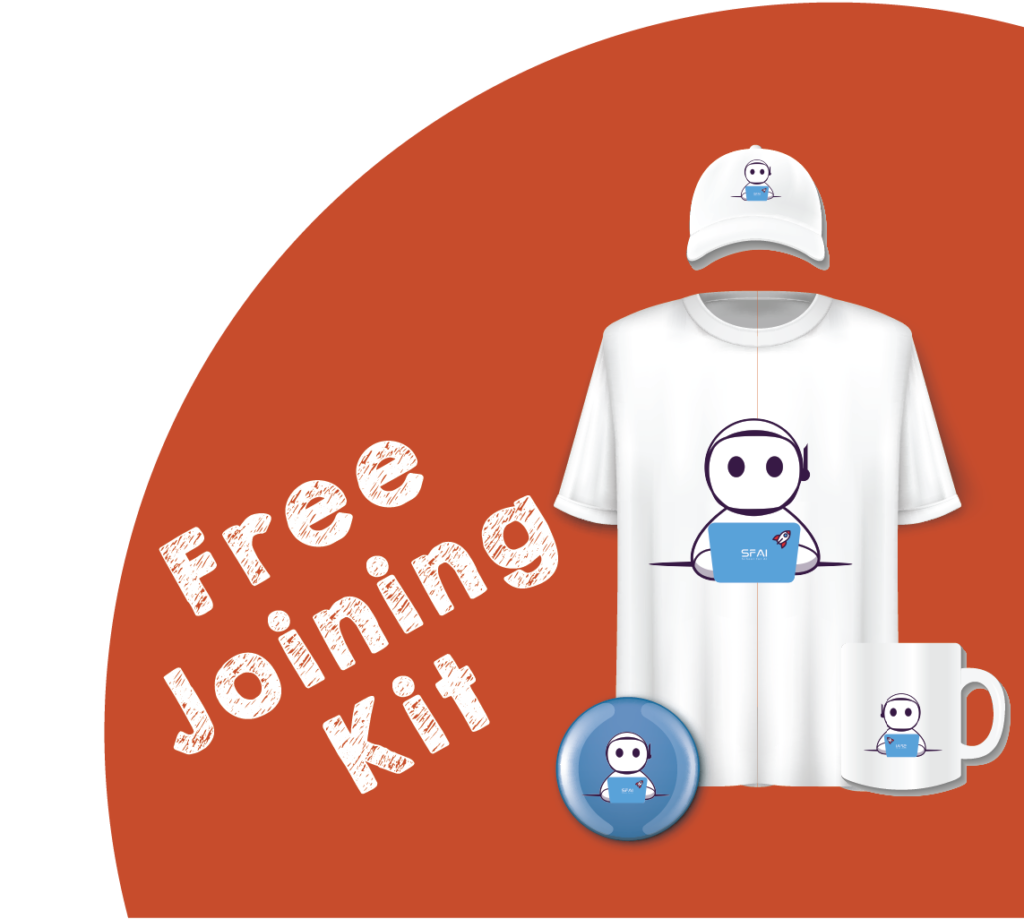 Why AI for Students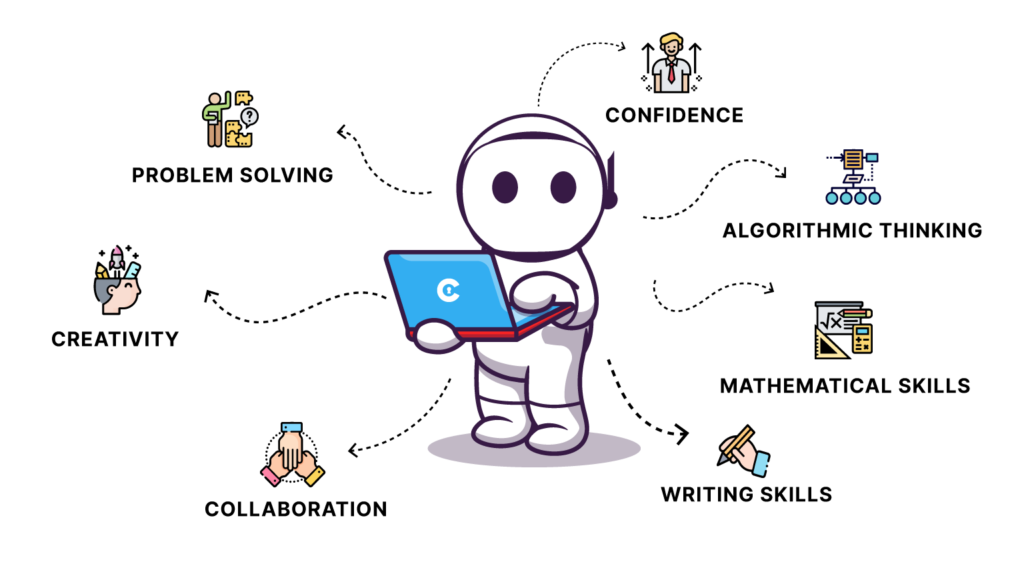 AI is not just for science inclined students. It is an essential technical skill for all the 21st century children. There is no career in the world that is not benefited by the AI solutions. Be it Astronomy, Marketing, or Healthcare organizations are investing heavily in AI technologies. This makes it relevant for the students to acquire these skills, irrespective of their career choices. Learning AI builds holistic skills in the students which would be handy in solving the life and societal problems, to be a true global citizens.
Contact Us
89779 44951
89779 44952
Program Highlights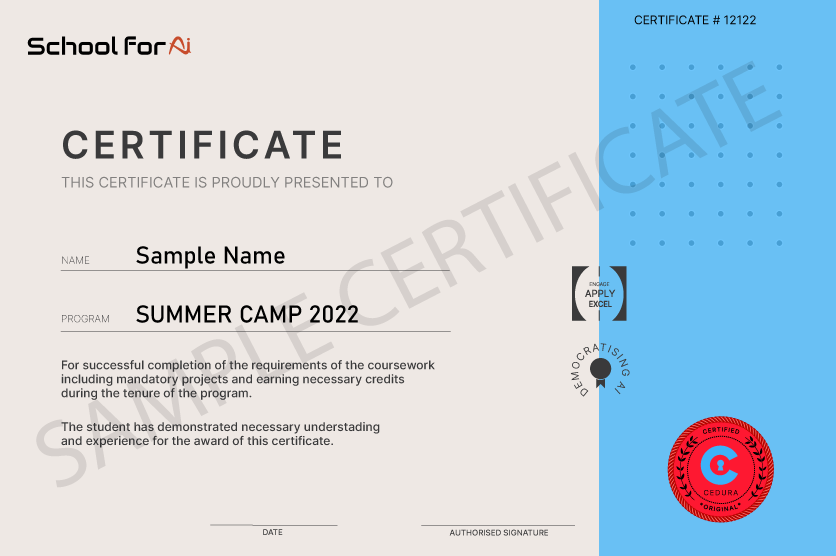 Our Student Projects
This mentor-led program guides students through their projects to convert the knowledge into Skills. Building confidence and competencies in the students to prepare to address the challenges of future.



Frequently Asked Questions
I'm interested in this summer camp- How do I apply for the summer camp?
Glad that you are interested in the Summer Camp. You could enroll yourself by clicking on the enroll button and completing the online payment formalities. Once done, your would receive online confirmation along with course details and schedule. Even our counsellors would be in touch you. In case you have any specific queries you could write to us at hello@schoolforai.com
What is the cost of the program?
We maintain transparent pricing and published our prices online. The pricing is for the entire summer camp and the final project.
Is it online or offline program?
Summer Camp is a online program. Post enrolment learners would receive schedule and program details. Learners must follow the schedule and submit their assignments and projects online.
I'm a teacher- How can I bring this program to my school?
We are always inclined to work with institutions. Your students could avail the best AI course as part of the summer camp. Please fill-in the contact form and our counsellors would be in touch with you. You could schedule a meeting with your team to enable us present our program. In case you assure us a batch of min 30 students, we could conduct a dedicated online summer program for your students
I want to start a summer program in my Community I stay. How do I do that?
Children enjoy learning in a group, especially among their friends. We intend make this summer program a fun learning experience. In case you would like to initiate a onlline summer program in your community we could schedule one just for you. However, we need a minimum of 20 students to arrange an exclusive program in your residential community.
How can I get more information about the summer program?
Please refer to our website and brochure for complete details about the summer program. In case you have specific queries related to the program you could contact our course coordinators by filling the contact form or writing to us at hello@schoolforai.com
Is there any difference in teaching methodology with regards to online and offline program?
Summer program would be delivered in the online mode. We follow project-based learning where students would convert the knowledge into skill through hands-on assignments and projects. Students would get continuous support throughout the program for better engagement.
What is the program curriculum?
Program is scheduled for 4 weeks covering basics of AI, Python Programming for AI, Text coding for AI, Computer vision and NLP applications, and more. This is a practical course where students would engage with trainer and learn both block and text coding. At the end of the program students are encouraged to solve social problems using AI technology as part of the AI4Good.
Do students need prior coding experience to enroll into the program?
We have designed the summer program to cater to the needs of students from various backgrounds. The course content would cover from the basics to advanced concepts. Hence, there is no prior coding experience required to enroll for the program. Students would learn both block and text coding to achieve AI solutions.